I'd always gotten the older products in subscription boxes and passed it on before I tried it. I never liked how chinsy their old packaging looked, it made me not want to buy it.
The new packaging is gorgeous though (in my opinion anyway lol) it's apparently stain resistant too.
This sounds shallow but I'm finally interested in the brand now. The only thing keeping me from the brand was packaging, logo, and marketing.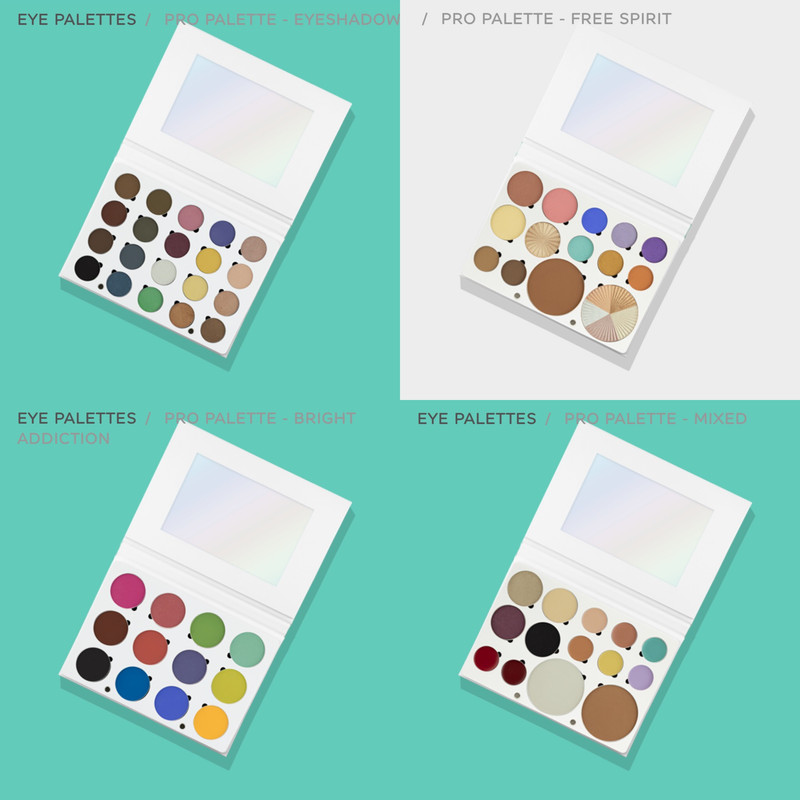 I think their are 30% off codes for their site but then they're less on Ulta . Com and they have that 20% off anything coupon